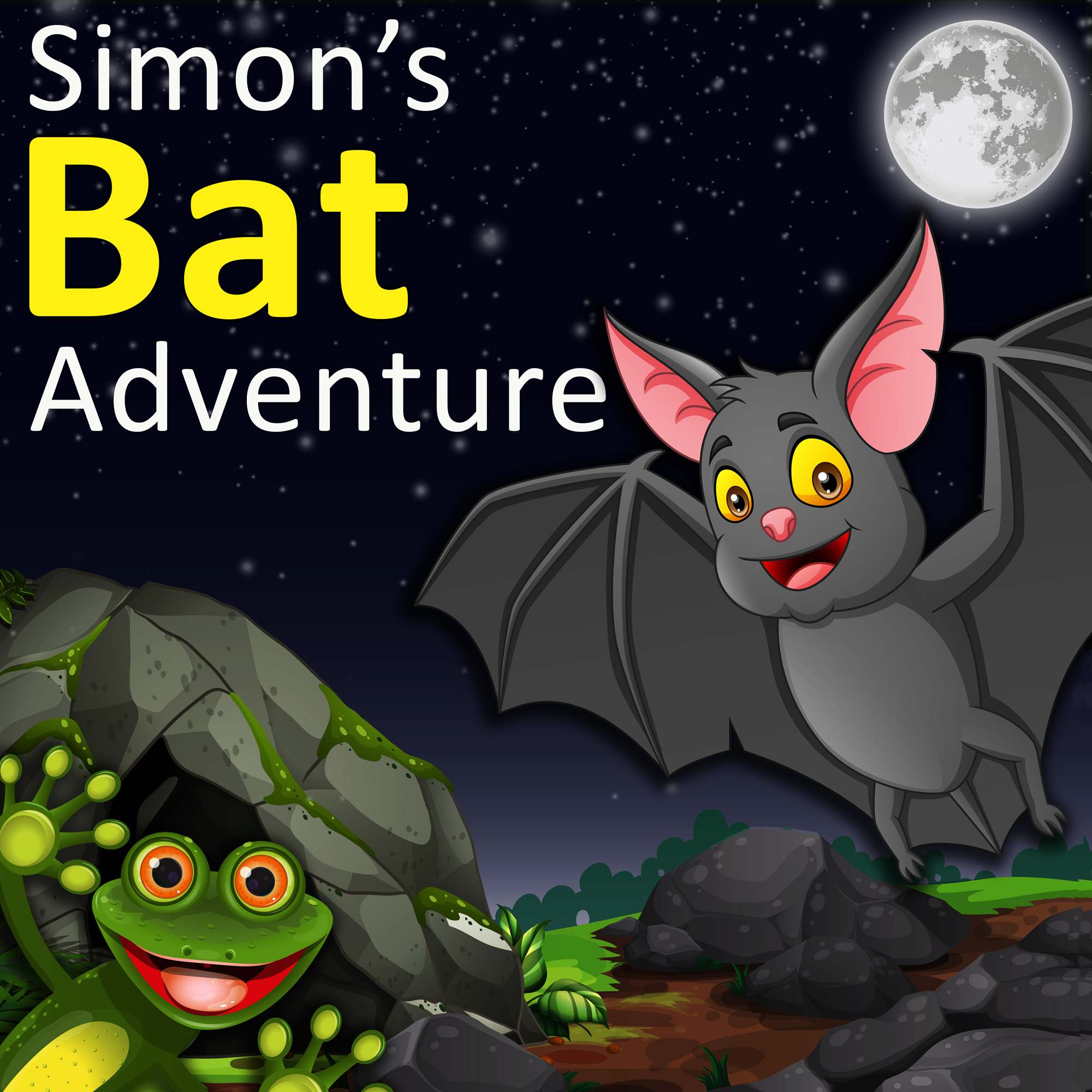 Yee-ha partner and saddle up, Simon's off to Texas for his biggest adventure ever!
Things get hot and sticky and a little bit gross, but it's totally worth it because you'll find out what's actually inside a real bat cave.
Hint: It's not just bats, be prepared to be surprised!